Top 4 Car Negotiation Tactics to Get a Great Deal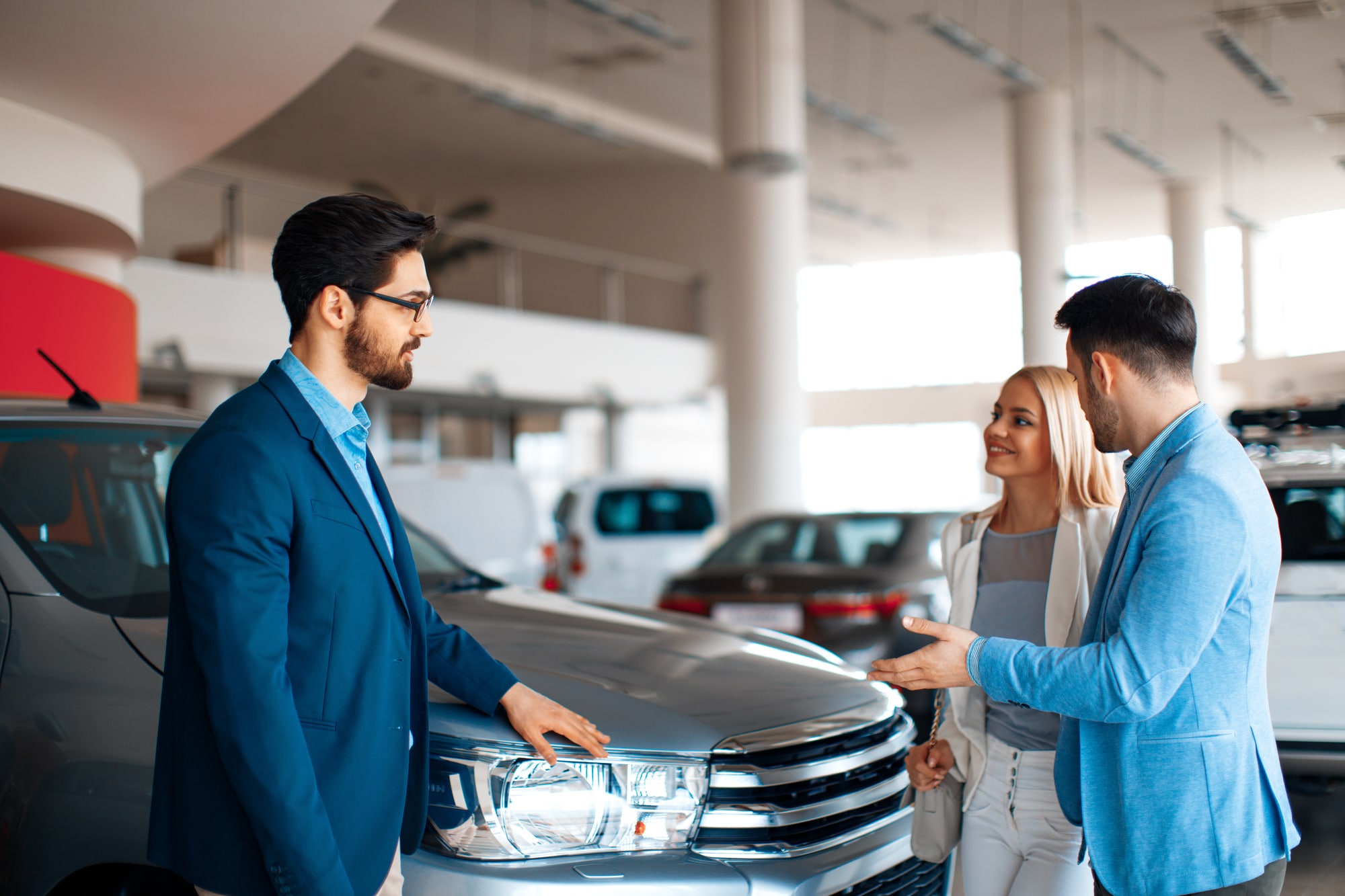 Looking to buy a used car? If so, you need to know how to negotiate. Read on to learn the top four car negotiation tactics to get a great deal.
The average life expectancy of a new car is about eight years, or around 150,000 miles.
We know that this doesn't sound like a lot -- especially when you consider…
read more