11 Exciting Features of the 2019 Hyundai Accent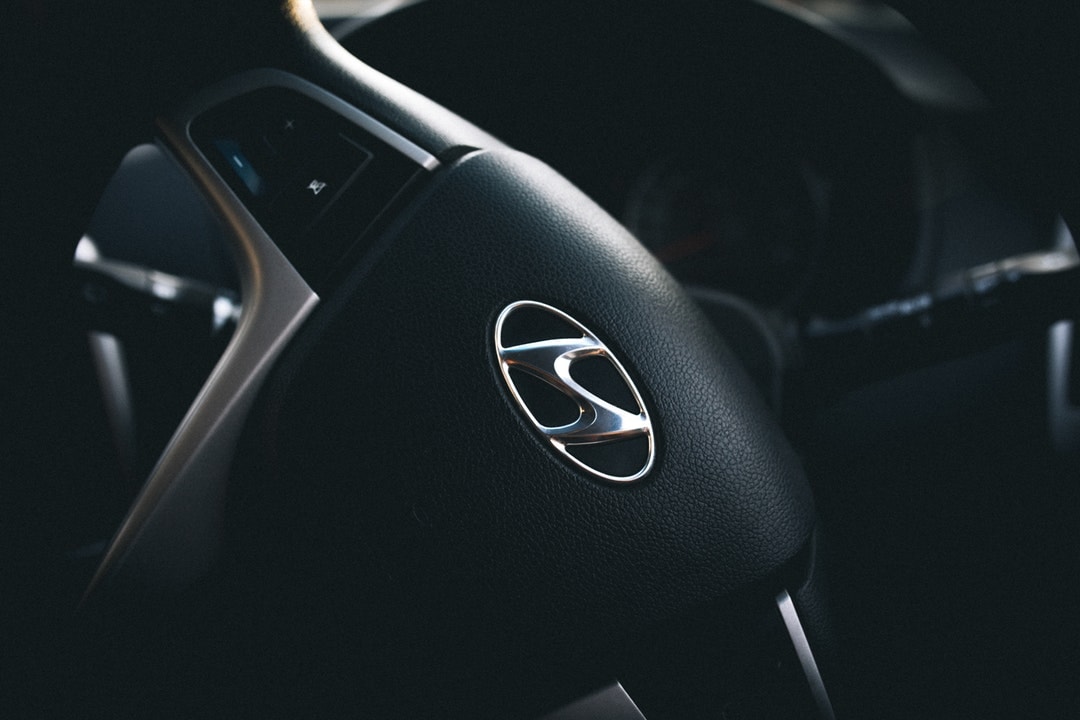 The Hyundai Accent is one of the brand's premier automobiles. Here are the Accent's features to get excited about in 2019.
Keyword(s): hyundai accent
Are you searching for a new car that takes advantage of the best technology in the automotive world? Has Hyundai been your go-to brand so far?
If so, you're in luck, because the 2019 Hyundai Accent Sedan is designed to provide a safe and fun driving experience. The features that make up this vehicle come with upgrades to make it easier to be on the road in a variety of conditions.
With help from our Hyundai Accent data, you'll be able to see why this vehicle is the right one for you. This is an opportunity to learn about the latest auto technology in case you've owned the same car for a long time.
Here are 11 exciting features of the 2019 Hyundai Accent.
1. Keyless Entry
Have you ever had trouble starting your car and constantly had to turn and adjust your key. With the new Accent's keyless entry feature, that is no longer an issue.
The keyfob allows you to start the car without having to get inside and adjust the mirrors and other parts for a comfortable drive. This can come in handy if you leave a building while it's raining and you want to get out as soon as possible.
This also helps you avoid the fear of someone breaking into your car while you're shopping or eating out with friends. The keyfob's electronic lock ensures the safety of anything important you keep in the side pockets of the doors and glove compartment.
2. Four-Wheel Disc Breaks
Safety is a top priority for Hyundai's new accent car, and it is guaranteed through a variety of features. One of these elements is the collection of four-wheel disc breaks.
These features act as a replacement for rear drum breaks that are common with previous models. With stronger stopping power, you can avoid animals, pedestrians, and falling trees that can show up out of nowhere in front of you on the road.
Owners of models with SE and Limited trims will get to enjoy the disc breaks. Be sure that your budget meets your preferences with this sedan.
3. Forward Collision Warning
Are you leaning towards the Accent Limited version of this vehicle at the moment? If so, then you'll get to enjoy safe driving thanks to the forward collision warning.
With this warning system, you'll be informed of anything up ahead that can be a danger to your vehicle. If you are unable to break early enough yourself, the car will break automatically to keep you and the vehicle intact.
This is an addition that potential buyers with families will want to take advantage of. Parents with teenage kids can also have an easier time teaching their kids to drive safely before their driving tests.
4. Cloth Seat Trim
Being comfortable in your seat is a major element to the driving experience. With this Hyundai accent car, you won't have to worry about a seat cover that gets itchy or easily slips off the seat the second you move a certain way.
The cloth seat trim is included on every seat in the car. This ensures that everyone in the front and back can relax the second they sit down.
This is one of the aspects of the new Accent that will win you over in test drives. It will prepare you for a relaxing drive, especially for road trips with friends and family across the country.
5. Double Overhead-Cam Engine
Hyundai is focusing on providing a balance of safety and power for people who are interested in new vehicles. That's where the new automobile accent's double overhead-cam engine comes in.
This 137-hp 1.6-liter engine gives the front wheels the power to reach optimum speeds when you're driving down the highway. This can make long drives fun, as well, especially if you're in areas with higher speed limits.
While acceleration takes some time to pick up, the Hyundai Accent engine keeps a steady pace for boosting speed. As a result, you won't have to worry about potential shortages that can endanger everyone in the car.
6. Spacious Trunk of the Hyundai Accent
Do you have a big trip coming up that you plan to venture through on the road? If so, then you should consider getting your hands on the new Accent as soon as possible.
This is thanks to the space that Hyundai has included in the trunk. Owners get to enjoy 13.6 cu.-ft. of space, which can come in handy for those with families or are venturing off with friends.
You can adjust the backseats to provide more room in case you or someone else in the group is bringing a huge suitcase. There is also plenty of vertical space for storing suitcases and bags on top of each other.
7. Bluetooth Connectivity
Drives can only be as fun as the forms of entertainment you can put on, especially if you have a long commute to work. The new Hyundai Accent has you covered thanks to its Bluetooth Connectivity.
You can play your favorite songs but connecting your smartphone to the car. This will help you avoid constantly changing the radio stations and being presented the same latest hits every hour.
The addition of the four-speaker audio system can give your tunes more power on your drives around town. This can be fun to use when you want to surprise friends you see walking on the sidewalk.
8. Automatic Climate Control