6 Reasons to Buy a Brand New Car
Are you debating between buying a new or a used Hyundai? You should always choose new! Here are 6 reasons to buy a new car, specifically a Hyundai.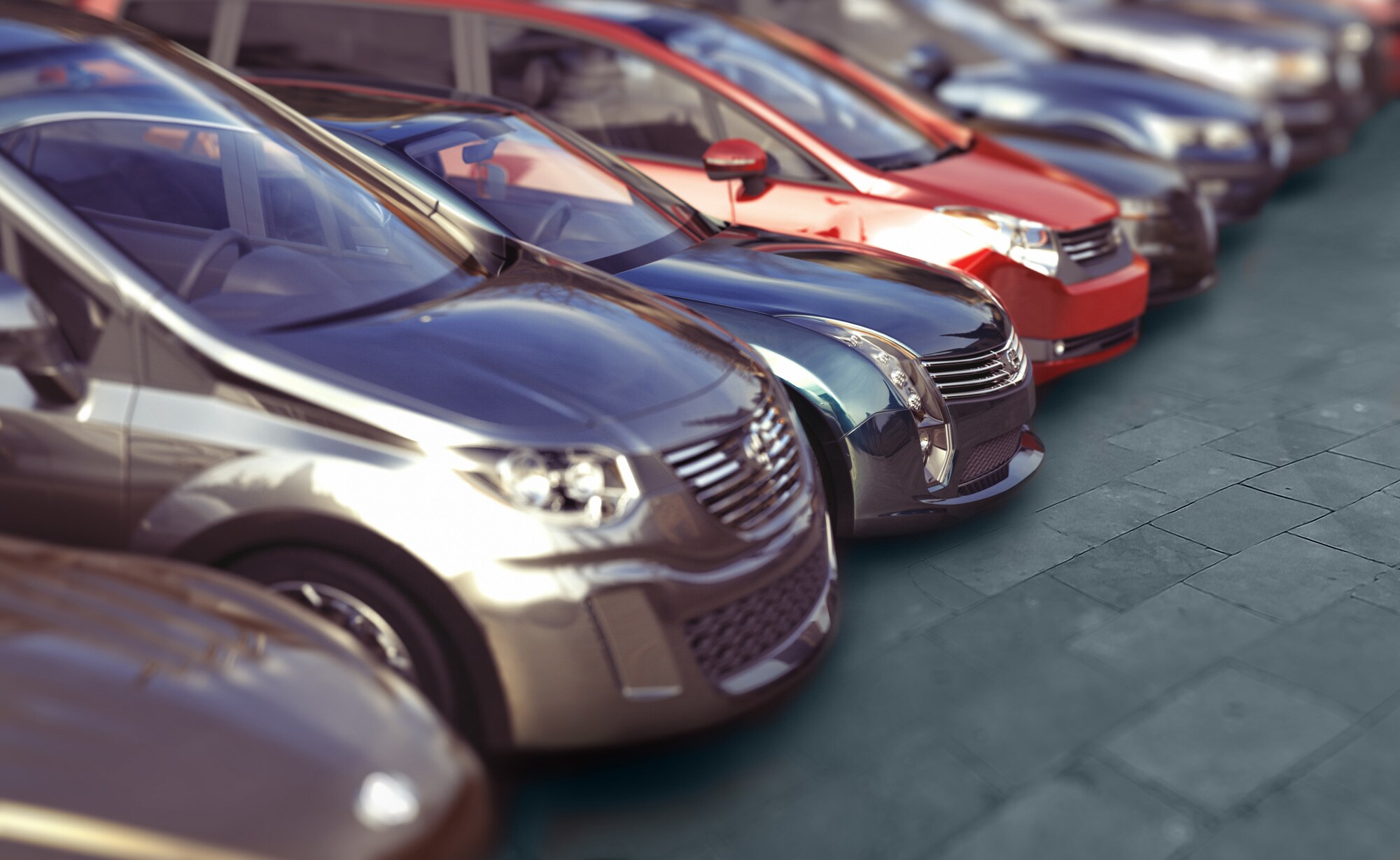 The prospect of getting into a brand new car will leave just about anyone feeling giddy, but is it the right choice? With both new and used options on the market, it may be tempting to drive off the lot with something that has several miles under its belt.
After all, buying used is typically cheaper. Yet don't let the price tag fool you. There are several advantages to choosing a brand new Hyundai as your next big purchase.
Below, you'll find several good reasons to buy a new car over a used vehicle.
6 Reasons to Buy a New Car Off the Lot
Here at Taylor Hyundai, we have a wide selection of new and used inventory. However, when you choose to buy new you'll discover more than a few perks.
1. A New Hyundai is Going to Be Reliable
One of the biggest incentives for buying a new vehicle is the knowledge that you, and only you, have ever driven it. You are the first and only owner of that vehicle, which is fresh from the manufacturer.
Because of this, you know it's going to be reliable. The vehicle has no past history, no worn out parts, and no hidden problems that may elude you or the seller.
Not only that, you are getting the newest edition of whatever model you purchase. The purpose of a new model is to make it better than its previous iteration. This increases the odds of your new car's reliability.
2. New Inventory Comes with a Warranty
But what if that new car isn't perfect? It's true that sometimes a new model may have some quirks yet to be discovered. However, that's why they come with a warranty.
Most vehicles come with at least a 3-year, 36,000-mile warranty. This is a great incentive that covers you should any unexpected issues arise with your vehicle. While some preowned inventor may come with a warranty, it will never outdo what comes with a brand new model.
You're getting the best coverage with a brand new purchase. This adds another layer of peace of mind as you sign the dotted line. Not only is your vehicle equipped with brand new everything, but its guaranteed for several years up to its maximum mileage.
3. Find the Latest and Greatest Safety Features in New Cars
We've come a long way from just seatbelts and airbags. The technology designed to make vehicles safer gets better every year. If it's been a while since you've owned a new car, you might be amazed by what's included in even today's most basic packages!
Many new models may include:
Backup Cameras
Tire Pressure Monitoring
Vehicle Stability Management
Anti-Lock Breaks
Traction Control
Brake Assist
Energy Absorbing Steering Column
Front and Rear Crumple Zones
Remote Keyless Entry with Alarm
Blind Spot Protection
Rear Cross Traffic Alert
And More!
Not only do these features help to protect you in an accident, but they also help prevent them. Blind spot protection is a great example. With it, your vehicle can warn you of a hazard before you merge or drift into another lane.
You may also find that these enhanced safety features help you save on your insurance. The safer a vehicle is, the better your rate will be, which in turn can help you cut costs.
4. You Can Often Find the Best Fuel Efficiency in Newer Models
It used to be that an SUV or larger vehicle meant minimal miles for each gallon of gas. Yet with new designs and innovations, we've found ways to make your favorite vehicles a little less thirsty.
A new model can help you save hundreds over the course of a year just by being more efficient in its gas consumption. From hybrids and electric cars to simply creating better eco modes, newer models are more equipped to give you the most mileage for your gallons.
In addition to fuel economy, newer models are also more likely to optimize on its reduction of emissions. For those who are Earth conscious, this means choosing a standard gas-powered car may not be as harmful as you think.
5. The Features Get Better with Each New Generation
The technology equipped within today's Hyundais really are a thing of the future. It's amazing how far vehicle features have come in only a short few years. It used to be a CD player above your tape deck was a big deal.
Now cars come equipped with a plethora of digital features that will make you feel one step away from the world of the Jetsons. Cars have caught up with your phone's features.
You can now tap into apps and other features, such as:
Touchscreen Displays
Voice Recognition Software
Apple Carplay
Android Auto
Navigation Systems
Automatic Temperature Control
Wireless Phone and Bluetooth Connectivity
Heated and/or Cooling Seats
Front Dual Zone AC
Emergency Communication Systems
And More!
These features enhance your driving experience and even make your car safer to drive.
6. New Cars Often Have the Best Incentives
Possibly the bow on top of all the advantages to buying new is the incentives. There are global incentives that come along with buying a new Hyundai off the lot. On top of that, you may find a deal specific to your buying opportunity.
This may include specials for veterans, new college graduates, or even tax credits for the type of vehicle you choose to purchase.
The easiest way to find out what's available is to ask your local sales representative. There is always something going on to help you score a deal on a brand new Hyundai.
Get into a New Hyundai Today
If you're looking up reasons to buy a new car, you're already halfway there. Stop on by Taylor Hyundai in Augusta, Georgia and start exploring your options today. We have a wide selection of new vehicles to choose from with features to match your lifestyle.
We pride ourselves on a friendly staff that listens closely to your needs and what you want out of your vehicle. Give us an idea of what you're looking for along with your budget, and we can match you up with the perfect ride.
Do you have a question, but don't want to make the trip before you have answers? No problem! Simply contact us and we'll be happy to help.